Handling Your Packing and Boxes When Moving to Switzerland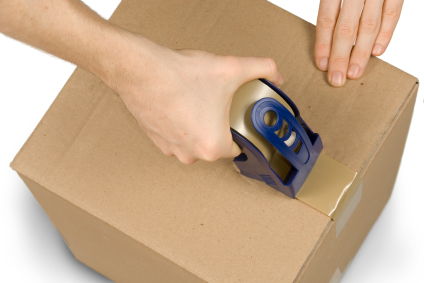 Relocating your home or business will require vast amount of work, energy and effort in order to complete, as you face things such as packing, heavy lifting, cleaning, transportation and much more. It is necessary to plan everything beforehand and do as much research as possible. This allows you to proceed with confidence, be ready for any difficulty and prevent any problems. Doing all this for a move down the road can be tough, so when leaving the UK for Switzerland, it can seem impossible. Every task, especially packing, becomes much more difficult and there are more things to organise and plan, as well as countless new problems to overcome. You shouldn't worry about this, as you should be focusing on all the new opportunities that await you. You will have the chance to meet new people and try different things and so you shouldn't let the hard work deter you. This is especially because you have Removals Switzerland to help you. We are a removal firm who can assist with all removals from the UK to Switzerland from the moment you call us on 020 8746 4488.
We provide all the services, support and information you need and this begins over the phone. Our operators can tell you everything you need to know about the removals process and will guarantee that everything goes smoothly. They will ask you questions and provide advice, ensure that you have taken all precautions before leaving the country and have filled in all the paperwork. We will offer all the details you could need for the process so you will be able to move forward. This guidance is completely free so make the most of it.
We aim to be as flexible as possible so that we can cover you exact needs. We do this by offering a variety services that you can freely choose from. You can select the ones that are most appropriate and put them into action when it is convenient for you. We can step in at any time during the removals process, and do what you need. We can be there from the beginning and handle everything or step in later and just help with the things you are having trouble with. We can supply a free, no commitment necessary quote that will give you what you want for an excellent price.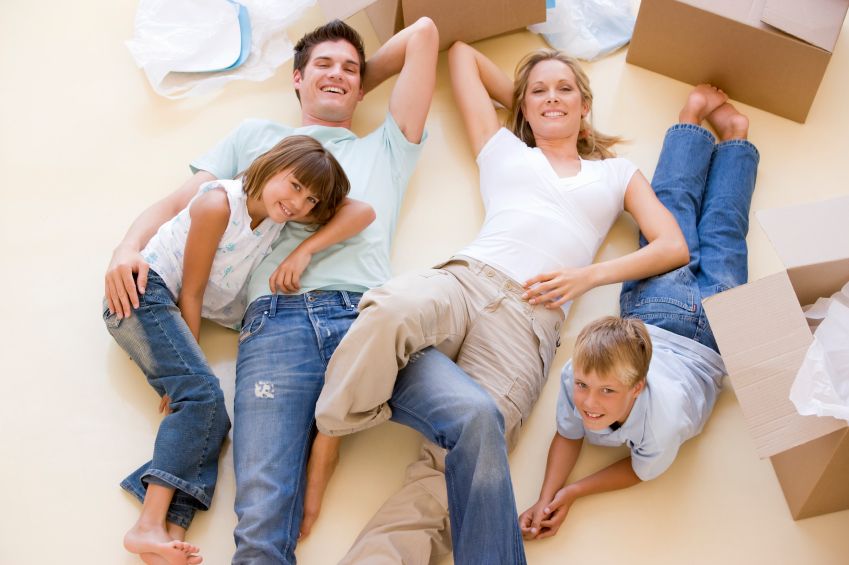 We can make your overseas removal to Switzerland simpler by aiding with all aspects concerning packing and boxes. This can be the most important step of any move and so you cannot afford for it to go wrong. You will want to take all your goods with you to Switzerland and many precautions will have to be taken to keep them safe. Our team can be at your address in no time and will sort your belongings. This will keep similar items together to keep them safe and easy to pack. They will apply appropriate wrapping and carefully place them inside suitable containers. These will be sealed properly and signed so we everyone knows where they are going and who they belong to. We can remove all of these from your building, as well as your furniture. We will take safety very seriously so that no one is injured and nothing is broken. We will take these to where you want and can even ship them to your new home and have everything set up before you arrive.
A move from the UK to Switzerland doesn't have to be difficult, and thanks to Removals Switzerland your packing can go without a hitch.