Taking Care of Every Aspect of Your Bern Removal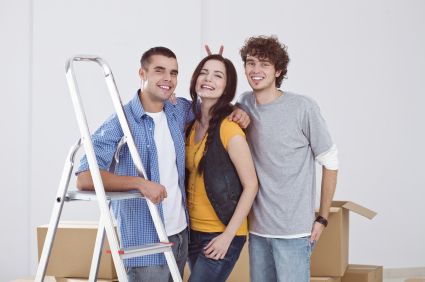 There are many places in the world, each of which could make a fine home or location to run your business from and so it can be difficult to narrow down where to go but if you have decided to leave the UK for Switzerland or are just contemplating the idea, then Bern can be your only choice. It is the county's de facto capital and it's fifth most populous town, with over 125,000 people living here. It also acts as the capital of the Bern Canton and the official language is German, and is spoken with an Alemannic Swiss dialect. IN 2012, Bern was voted within the world's top ten cities for best quality of life. It is in the west of Switzerland, 20km/12mi north of the Bernese Alps, with the River Aar flowing through it. Nearly a quarter of all people who live in Berne are foreign nationals. Much of the architecture in the city is medieval with many old buildings that have been recognised by the UNESCO as a World Heritage Site. There are many theatres here, with many festivals and fairs being held here throughout the year, with sport also being prominent. There are many schools here, with the leading educational institute being the University of Bern. Public transport is extensive and represented by buses and trains, with many motorways allowing for easy travel throughout the region. Notable residents of the city have included Albert Einstein.
With all this and more to look forward to, you can rest easy knowing that Removals Switzerland is here to help you get here. We are a removal firm who specialises in UK to Switzerland removals and can begin assisting you as soon as you call us on 020 8746 4488. Our operators are standing by to answer all your questions, give you advice and provide all the information you need. They will go through the process so you have a full understanding of what has to be done and ensure you have taken every precaution and step necessary for an international move. You will have to visit your new home workplace to ensure it is up to standard and have all paperwork filled in and delivered. We offer a flexible service that will see to all your removal need. We can perform any job for your transitional and get involved at any point. We can help you from the very beginning or just at the end, as well as everything in-between. We offer free, no obligation quotes that will make sure you get what you want at the best price, and these can be provided over the phone.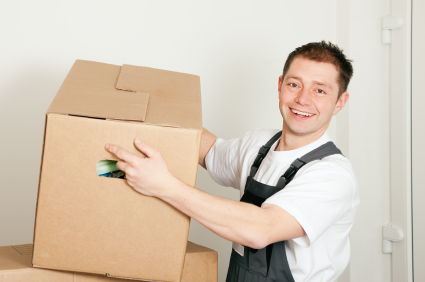 We have many people working for us and all of them can be deployed to make your dream of moving to Bern a reality. They are each professional, trustworthy, skilled and experienced, meaning they can so everything necessary to the highest standard. They will first be able to perform all of your packing, utilising the best materials to do so. They will wrap every item and place it gently into an appropriate box. They can remove these and furniture from the building safely and have them loaded onto their vehicles. We can then drive things to be shipped overseas, so that when you arrive in your new country, all your goods will be set up in at your address. We also offer storage facilities where you can keep any of your goods.
If Bern is your desired location for a new home or office, let Removals Switzerland take you there.