A Successful Office Removal to Switzerland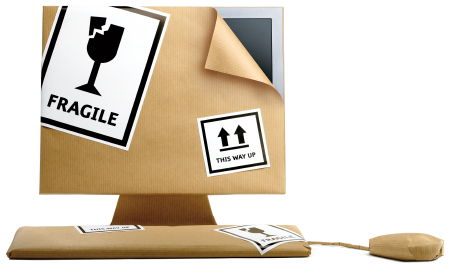 A business can rely on the services or product is provides, the work it does, the staff's ability and experience, it's care for the customer, it's ethics, aims, investments, risks and much more in order to succeed. Each is important to progress and help people and none of them should be overlooked. There are a couple of other aspects that can often be overlooked and these are the building and its location. A new, clean, safe, modern and stylish building with all the space and features necessary will allow your team to work to the best of their ability and build strong image in the mind of clients and customers, encouraging them to work with or buy from you. The location can allow people to find you easier, increasing business and the simpler it is to access, then the more satisfied employees, colleagues and clients will be. There are many places that could give you all this though there will be times when they are far away. If you are considering relocating your business from the UK to Switzerland then you will have your work cut out for you. You will need to transfer all your belongings to your new homeland and have them taken care of and set up. You will need a variety of services to do this, as it can be extremely difficult to do this alone. Luckily, Removals Switzerland exists and we specialise in such removals and can help you when you call us on 020 8746 4488.
From the moment you call us, your overseas transition will become simpler. We do this by offering all the advice and guidance you could ever need, allowing you to know what you have to do and what is required. You will be speaking to skilled and experienced people who know all about the process so ask questions and seek out the information you need. They will make sure you have taken all necessary precaution such as visiting your new building to guarantee it's what you want, visiting the area to get a sense for it and aware of any laws, customs, etc that may differ from the UK. This advice and information is completely free, so don't worry about talking to us too much.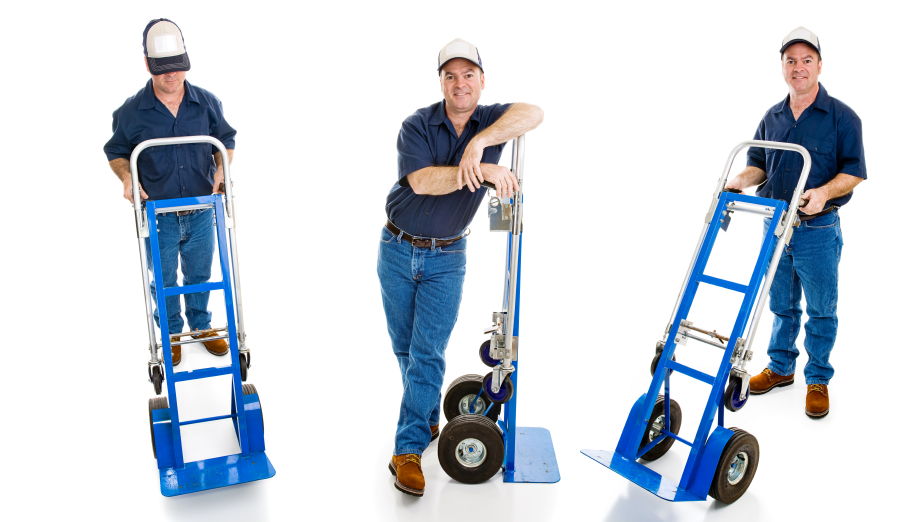 We can get much more involved with the process than this once you are confident in proceeding. We offer flexible services that will see to all aspects of removals. We can do any job that you need completed, from packing to transportation and can do it when you need it. We can handle all of the tasks for you, or just the ones you need support with. To certify you get what you want for the best price we will supply you with a no commitment needed quote for absolutely free.
We have many movers working for us, all of whom can be deployed at your leisure. They can arrive at your current address and swiftly sort and pack all your goods, using a variety of wrapping and boxes. This will keep every item secure throughout the transition. Our team can move everything from the building safely and place them onto their vehicles. We will then transfer everything to Switzerland and to your new office. We will uncap and set things up for you, so it will be ready when you arrive. We can offer secure storage depots in both countries and even give you a lift from the airport.
To take advantage of every aspect that makes a successful business, contact Removals Switzerland today and we'll help you move to Switzerland.