Comprehensive Removal Services to Switzerland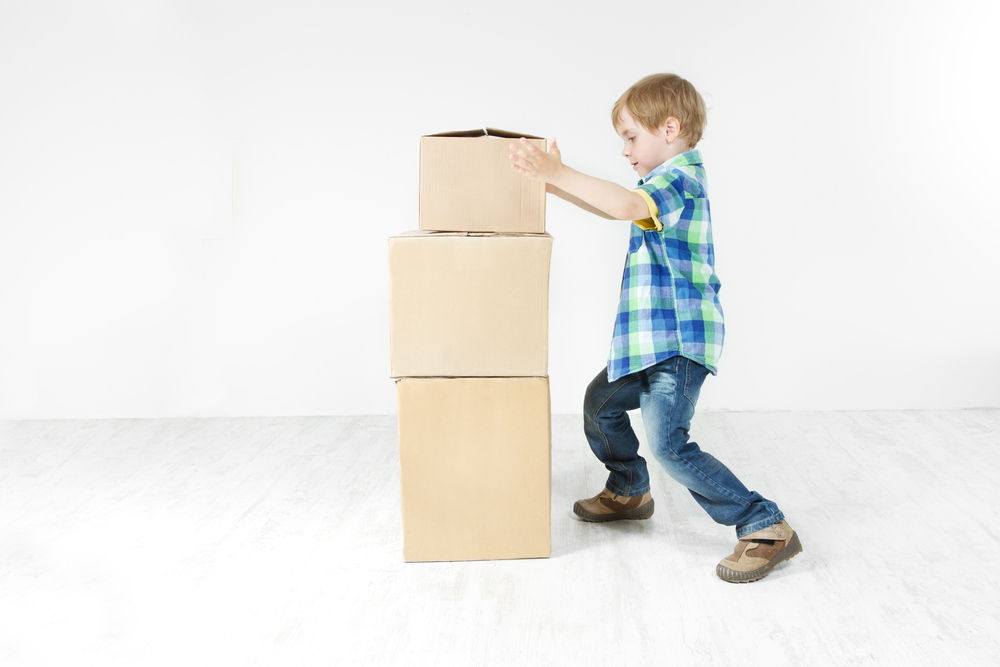 Everyday, people will leave their current abode or workplace and venture fourth to a new location. They will do this in order to enrich their life by gaining more space, access to important facilities and locations, being closer to significant spots and people, experiencing new things, expanding their horizons, taking on new challenges and much more. Each of these are benefits that can last a lifetime and can be achieved by as simply moving across the street. A new location opens up many doors and can provide everything that you have been missing in life so it is a good idea to consider it if your existence has gotten repetitive or stale. When considering this the location will be the most important part, as wherever you go, your life will be different because of it, with each spot offering something unique. You may be looking further than across town and instead want to journey across the sea. If you living in the UK and are contemplating removal to Switzerland then you will be making a wise choice as the country has much to offer. However, no removal is without difficulty and a foreign transition is extremely more demanding. All the usual jobs of planning, packing, heavy lifting, transportation, cleaning, etc, will be multiplied to a higher level and new challenges arise such as paperwork and visiting your new abode. It can all seem too demanding and cause you to want to give up, but you shouldn't because Removals Switzerland can make everything simpler the moment you call us on 020 8746 4488.
We are firm dedicated to support people with international removals from the UK to Switzerland and can do so for you. Over the phone we can provide all the information you require, which will allow you to know what you are in for, what has to be done, what you will need and so on. We can also tender advice and guidance to make sure you doe everything correctly and it will be as easy as possible.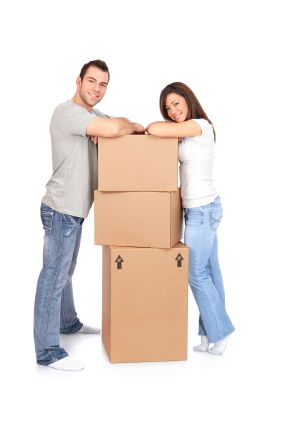 We ensure that everything will go right with our flexible services. When you call, we can tell you about all the things we can do and can request what you require. You don't have to select from packages, but instead choose exactly what you want from us and we can perform it when you need it. We can get involved at any point during your move, from beginning to end and even give free advice if you are just mulling over the prospect. To assure you get what you want we will provide you with a free quote that needs no initial commitment.
In order to give you the best service possible, we need the best staff. Everyone who works for us is a professional who has many years of experience. They will be able to put all of this to use upon arrival at your home as they will swiftly sort ally our belongings and place them in secure wrapping and containers. Once everything is ready, they will take all the boxes as your furniture from the building and onto their vehicles without trouble. They can drive things to where they are needed so they can be shipped over to Switzerland, and unpacked in your new home, so when you touch down, your things will be ready for you. We can offer storage units on both sides on the sea and offer to drive you from the airport to your new address.
If you want to start your removal from the UK to Switzerland today, contact Removals Switzerland.